Schlueb Architecture has been providing 100% carbon free architectural services since June 2001.  Partnering with Clean Choice Energy and North Allegheny Wind Farm, every kilowatt of electricity used creating designs, running VR simulations, sending out emails is provided by clean, renewable solar and wind power generation.  On our twentieth anniversary of carbon neutrality, Schlueb Architecture has been able to avoid 200,000 pounds of carbon pollution.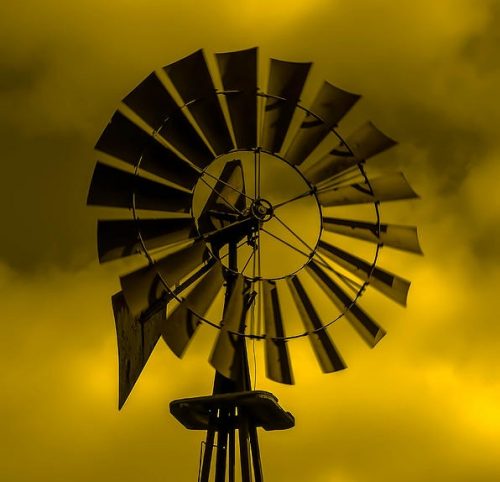 Schlueb Architecture's commitment toward a healthier planet is not limited to clean energy, we have also transitioned to a paperless practice, with the ability to create and communicate architectural designs electronically and virtually since June 2017.  When hardcopy paper prints are required for official submittals, sealed with an architectural stamp and signature, only 100% post-consumer recycled paper is used.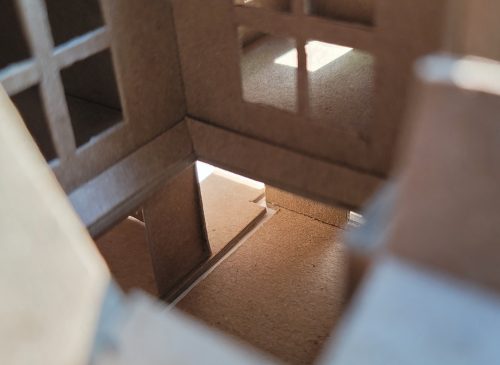 With all of these technological efforts, architectural space remains a three-dimensional medium, that is designed and visualized best with physical models.  Schlueb Architecture's practice continues this time honored tradition modeling form, by using only 100% post-consumer recycled chipboard materials.  Further, by using renewable energy and partnering with Ecosia.org when researching architectural products online, since 2017 Schlueb Architecture has assisted in planting 600 trees, to help offset our paper and chipboard usage.
Schlueb Architecture will continue to pioneer new methods for delivering homes with zero footprint on the environment, starting from the very first sketch.  Contact Matthew for help with making your home sustainable.