(2020.09.22)
In the first part, of a two part lecture series on the Addition to Villa Vuoto, Matthew Schlueb presents his design process and ideas behind the architecture of the Addition, founded on an intuitive and largely subconscious method he has developed over the years.  This lecture draws on themes found in the original house, as well as new tensiles drawn from the work of Antoni Gaudí, and concludes with photographs of the Addition under construction.
---
Lecture Video (streaming):
---
Lecture Audio (podcast):
---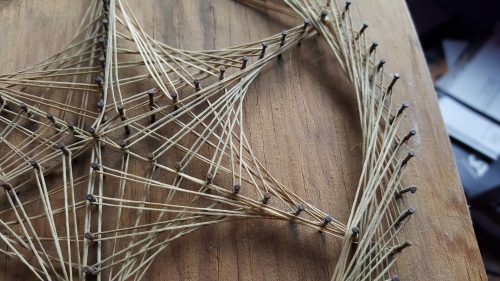 String art created by Matthew as a child, laying the foundation for the study of tensiles.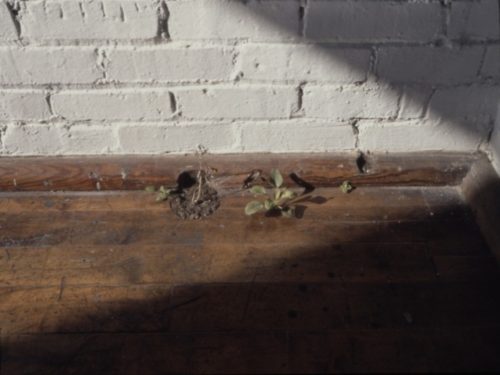 Yoshihiro Suda's Weeds (Mattress Factory, 1999) gesturing the space of a museum.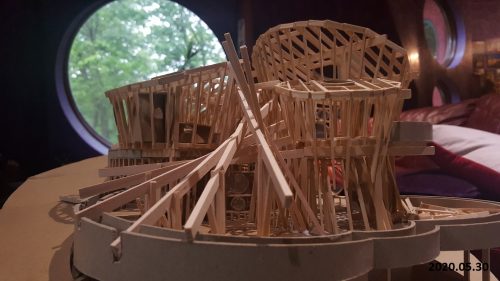 Model of the Addition (quarter scale, 2020) gesturing the currents and eddies in the woods.
Walnut seed, carried in pocket, a reminder of the tensiles found in the Way of the Seed.
Space X rocket returning to Earth, as much as it has come from Earth, in the next evolutionary leap of human's off-planet, domesticating the solar system.
---
Download the Lecture Notes
---