Most architects rush to fill their websites with a collection of past projects. While this might gain new clients, Matthew values his current clients more.
To preserve the private nature of a home, he does not publish past work.  Not many architects exhibit this discretion, but then, homes are where families are raised, dreams and memories made. Creating anything this meaningful deserves this degree of attention.
"At the end of the day, each room is yours, shared only by those you invite in and I structure my practice to maintain that possibility."
– Matthew Schlueb
Matthew takes this task seriously and is dedicated to mastering the art of exceptionally tailored homes, crafted by hand, one at a time.
That said, he also understands the need to see a sample of his talents. So, he offers his own house, Villa Vuoto, to explore.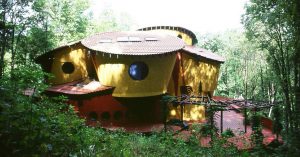 More importantly, he is the only architect in Pittsburgh providing a complimentary Conceptual Design, so you can see first hand, what he can do for your home.
And, he was Pittsburgh's first architect offering Virtual and Augmented Reality models in the home design process, to see how your home will feel before construction begins.
Matthew is routinely invited to speak on architecture with students, from kindergarteners to college graduates.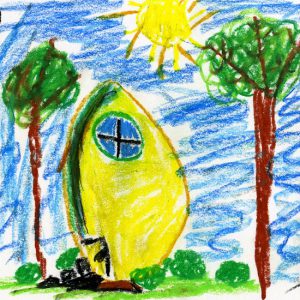 He has authored several books and is a featured contributing writer for North Hills Magazine.
He studied architecture at the Ohio State University, followed by graduate thesis work at Pratt Institute. He is a registered architect with NCARB certification enabling him to practice throughout North America.
Matthew Schlueb's abridged CV.