Osher Lifelong Learning Institute
Carnegie Mellon University
Guastavino in Pittsburgh
Summer Semester 2022
Cyert Hall, Room B
---
Architect Rafael Guastavino and his son Rafael Jr. emigrated to the United States in 1881, bringing the traditional construction method of structural tile vaulting from their Catalan homeland, thereby transforming the architectural landscape from Boston to San Francisco. This course will examine their works in Pittsburgh, illustrating the vaults and domes made with structural tiles, innovations in thin shell construction, fire-proofing, metal reinforcing, herringbone patterns, skylighting, acoustical and polychromatic tiles.
---
Evening Lecture Series: Guastavino's Structural Tile Vaults in Pittsburgh (Tuesday, January 18, 2022, 7-8:30pm)
Online Zoom overview presentation of Pittsburgh works chronologically, as precursor to subsequent course.
Lecture Audio (podcast):
---
Lecture 1: Valencia and Barcelona (Tuesday, May 3rd, 3:15-4:45pm)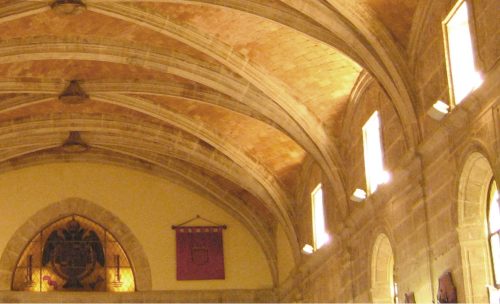 Lecture Audio (podcast):
---
Lecture 2: Boston and New York (Tuesday, May 10th, 3:15-4:45pm)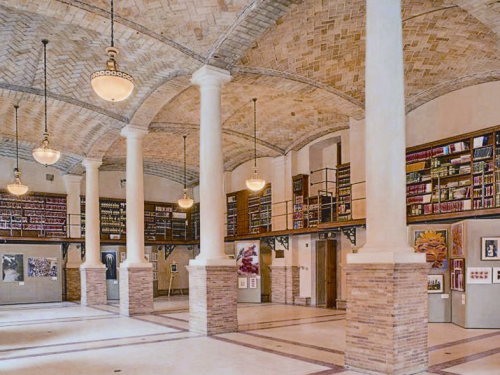 Lecture Audio (podcast):
---
Lecture 3: Geometric Innovations in Architecture (Tuesday, May 24th, 3:15-4:45pm)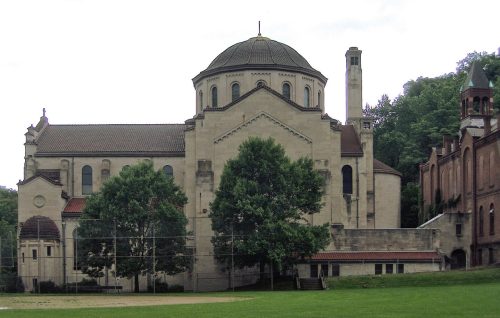 Lecture Audio (podcast):
---
Lecture 4: Structural Innovations in Engineering and Material Innovations in Building Science (Tuesday, May 31st, 3:15-4:45pm)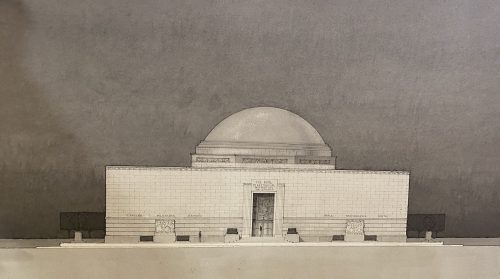 Lecture Audio (podcast):
---
Lecture 5: Decorative Innovations in Ornament (Tuesday, June 7th, 3:15-4:45pm)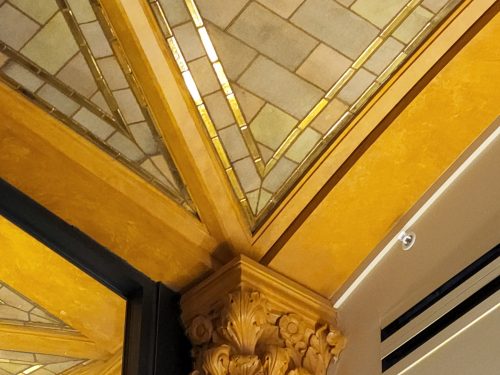 Lecture Audio (podcast):
---